Also, this is one of those games where if multiple people are aiding it needs to be stated and put into a separate category. IE Solo run vs 3 person assisted vs audience assisted.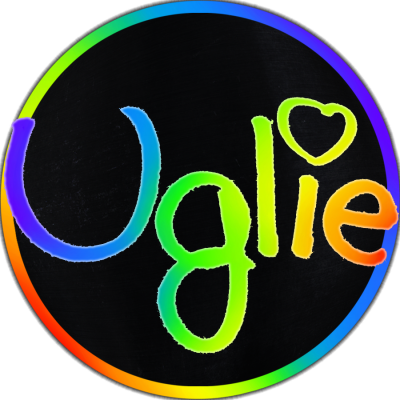 Uglie
She/Her
In your submission you wrote: "Full course run on Not So Easy (there is no option for total course run, there should be one for upper path and one for lower path). We did not count beginning cutscene or ending cutscene (start point 2:00 mins / end point 28:22 mins)."
As for your run and everything you state: The rules for the category you ran are "Journey mode. Timer starts when Zoombini Isle loads with 0 Zoombinis premade. Timer ends when you click to the next screen when Bubble Wonder Abyss is completed with the 16 original Zoombinis surviving." I adjusted your time to be accurate to the rules shaving off roughly a minute. North and South routes are already categories as well. I also moved your run from Any% NSE Who's Bayou to 4% NSE Deep, Dark Forest.
If you do not mean 4% / 16 Zoombinis, there is a 100% category which I believe would be the "total course run" you're asking for. It's long and requires a lot of planning according to Zoombinis standards; it's completely reasonable to complete it solo.
There's already enough categories as is and given the assistance likely would slow down a run, I don't think this is a concern at this moment. I'm open to changing it if this is proven wrong, but as it stands, everything you did was fine by me.
Awesome so I guess 4% would be the appropriate category.