Tailsdk
He/Him
We have a community discord for all the racing games (since its not as obvious as before I thought i would also share it here). Have any questions about the runs or want to learn any of the games it is a great place to start.
[If you have been wrongfully banned please DM me on Speedrun.com]
Link to server: https://discord.gg/gQvj8Vc
Edited by the author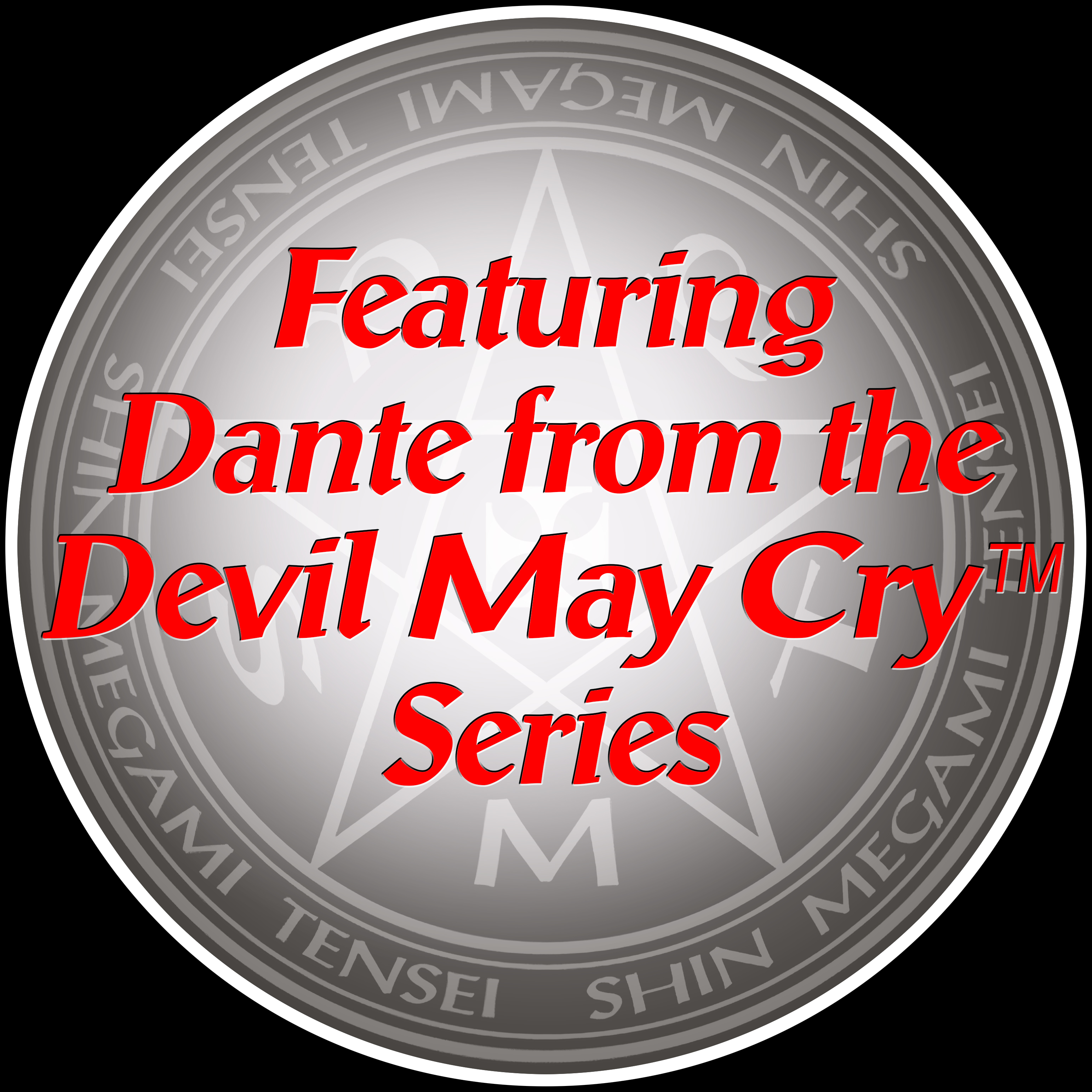 Jordanlol
Any/All, He/Him, She/Her, They/Them, It/Its
It's a great place to talk about how this game is somehow worse than both of it's predecessors.