Good software, strong PC, and lots of time; maybe I can help be a Verifier on this page?
Title is enough. Not sure if I should DM a mod or just put this out in the open. If this isn't where this type of thread should go, let me know and I will correct it.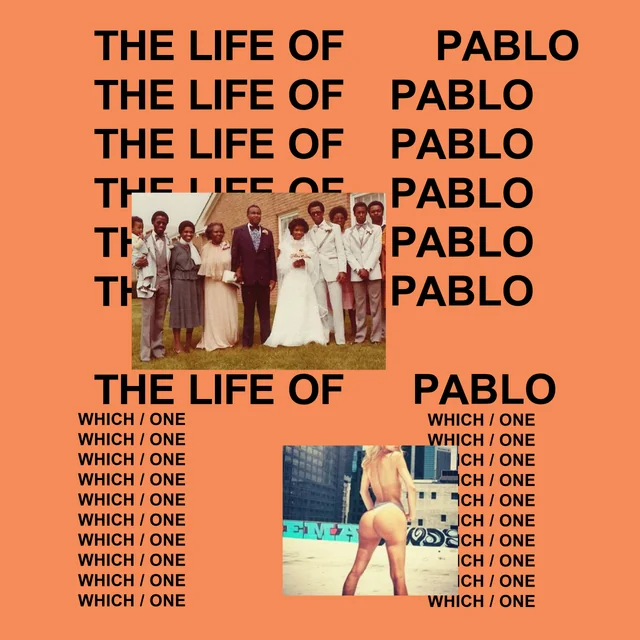 SuperGamer64
He/Him
I think you should DM a mod.