an automatic drift category?
the Mario Kart Wii Category Extensions is full of weird fun category's like spear item rain and kart only runs and i recently played automatic online for fun and i think it could be a cool run category the rules are just like the others with balanced items and stuff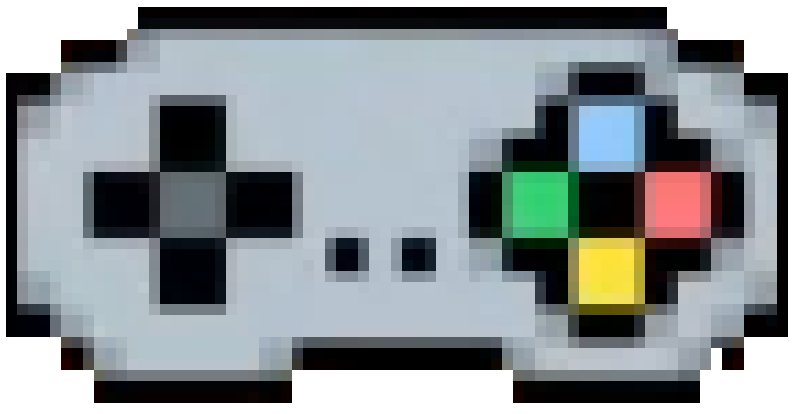 Mars02
He/Him
Driving automatic is allowed. There isn't a manual category either.