Add Speedrun To Diamond Category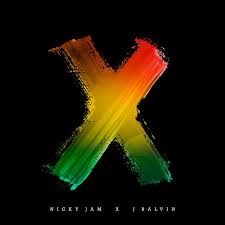 I suggested this already. It is not allowed for a few reasons.

Captain-No-Beard
He/Him
As I said last time this was suggested:
"By Speedrun.com rules, no matchmaking categories will be added. 'At this time, we are not adding the following:
Short/Trivial Games
Generic Puzzle Games
Generic Typing Games
Geography Games
Vocabulary/Math and other Educational Games
Quiz Games
Generic Sudoku Solvers/Minesweeper Remakes/Rubik's Cube Solvers/etc.
Visual Novels/Interactive Movies
PvP-Related Activities
High-Score Based Submissions
Non-Video-Game Activities'
While there are in fact a few leaderboards on the site that violate this rule, Brawlhalla will not be one of them."