Advertisement (Log in to hide)
TwinsUltra64
TwinsUltra64
Hello, I'm new here and I wanted to join the speedrun community, but I'm having issue with my laptop and capture card (I guess it is drivers related).
I'm using OBS studios and Dazzle DVC100. Obs recognize the Dazzle dvc100 but after a few minutes my Laptop (Win 10) crashes and there's a BUGCODE Usb driver problem. I wait till my laptop restart and when I try to open OBS it works then when I switch Cam to DVC100 after a few minutes it crashes again. This is what I get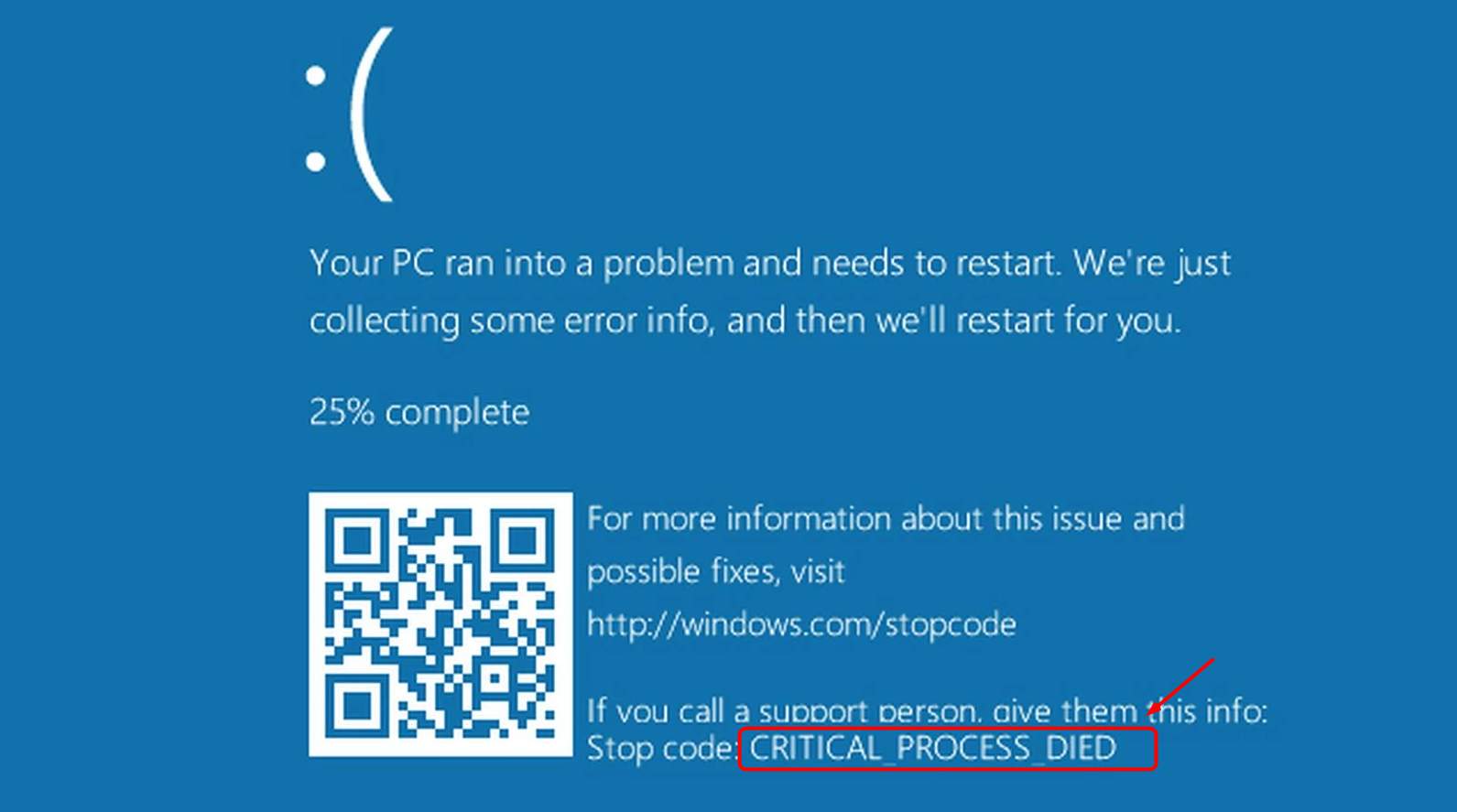 but instead of "Critical Process died" I get BUGCODE USB DRIVER.
Hope this is the right place.
My laptop specs :
Intel Core I5 E3000
Nvidia Geforce 610M (1GB)
4 GB of Ram
K
o
m
r
a
d
e
K
o
m
r
a
d
e
The dazzle sucks big time. When it would BSoD my PC, I had no idea why. When it worked, I had no idea why.
I would just throw it in the trash. Especially since it has frame loss. You lose like 1 second of video every 10 minutes.
TwinsUltra64
TwinsUltra64
I used Dazzle in the past and worked just fine.
So the issue I'm having could be dazzle related?
Liv
Liv
It's probably Windows 10 related.
Just make sure you restart your PC every now and then, because the default 'Shutdown' command in Windows 10 isn't actually a shutdown and is instead a hibernate command. So, it probably cause issues with devices ejecting and drivers/processes successfully being ejected. You need command prompt to actually shutdown using Windows 10. Why Microsoft did this I have no fucking idea. After I started doing this, I had less issues with BSoD and my capture card (Avermedia LGP).
Windows 10 in general just blows though and is a BSoD machine.
_

_

and

K

o

m

r

a

d

e

K

o

m

r

a

d

e

like this.
TwinsUltra64
TwinsUltra64
So, I need to restart my laptop "often" ? and with shutdown command You mean "start/cmd/shutdown"?
Advertisement (Log in to hide)